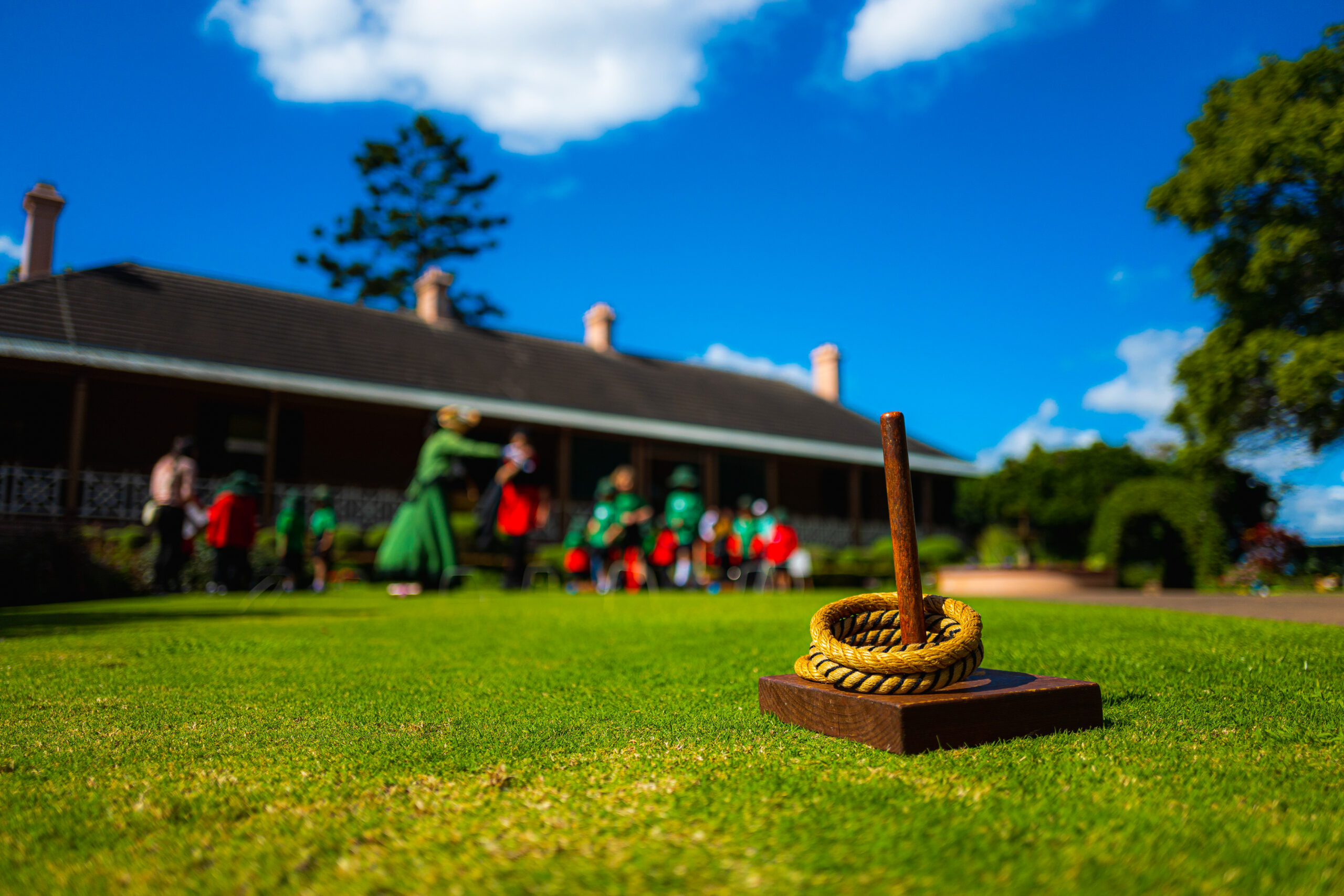 Your support of History and Culture has never been more important
The Newstead House Trust is a unique organisation tasked with preserving & conserving Brisbane's oldest standing European home, significant collection & sharing Brisbane's history. Your donations help us to remain relevant and engaging for our visitors.
There are a number of ways you can give to the Newstead House Trust, including personal donations and bequests or through corporate partnerships.
Your support enables us to:
preserve and conserve Newstead House & Collection
develop aspirational and inspiring public programs
build our collections, acquiring objects of significance
develop innovative and inclusive educational programs
You can make a gift to Newstead House Trust online through our Donate form. The Newstead House Trust has deductible gift recipient (DGR) status, so all gifts of $2 and over are tax deductible.     
Your support is imperative to preserve our heritage, not only so that it can be enjoyed today, but to ensure future generations may also enjoy &  understand the past.
We thank you for your generosity.
Donate Form
Notice: Test mode is enabled. While in test mode no live donations are processed.