Is your organisation looking for unique, meaningful and innovative partnership opportunities? Make history with us and be part of the renaissance of Newstead House. 
We welcome the opportunity to further discuss and develop a partnership offering that elevates your brand and strategic objectives. Through our award winning programs corporate partners have the opportunity to make a difference.
Corporate Sponsorship Enquiry
Contact us & begin the conversation.   
We would love to discuss your ideas.
Funding through government grants and philanthropic support ensures the preservation & advancement of heritage & culture at Newstead House.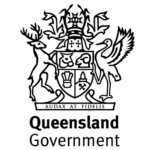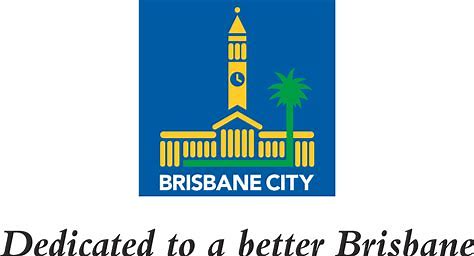 INDIGENOUS INTERPRETATION
INDIGENOUS INTERPRETATION