The State Government recently announced substantial funding for the restoration and conservation of Newstead House & Substation.  This exciting project will take place over the forthcoming 12 – 18 months and see the home returned to its glory days. 
The early stages of the project have commenced with detailed investigations currently taking place.  The restoration of Brisbane's oldest standing European home is one of Brisbane's most exciting restorations to have taken place.
The Brisbane City Council recently announced the delivery of the  Breakfast Creek Green Bridge, which will be under construction by early next year.
Once complete, the new bridge will provide a critical connection for people walking, cycling or scooting along our new Lores Bonney Riverwalk and also from the Athletes' Village at Northshore Hamilton – set to host more than 10,000 Olympians and officials, and 5,000 Paralympians.   
We believe this will be a great asset for our precinct.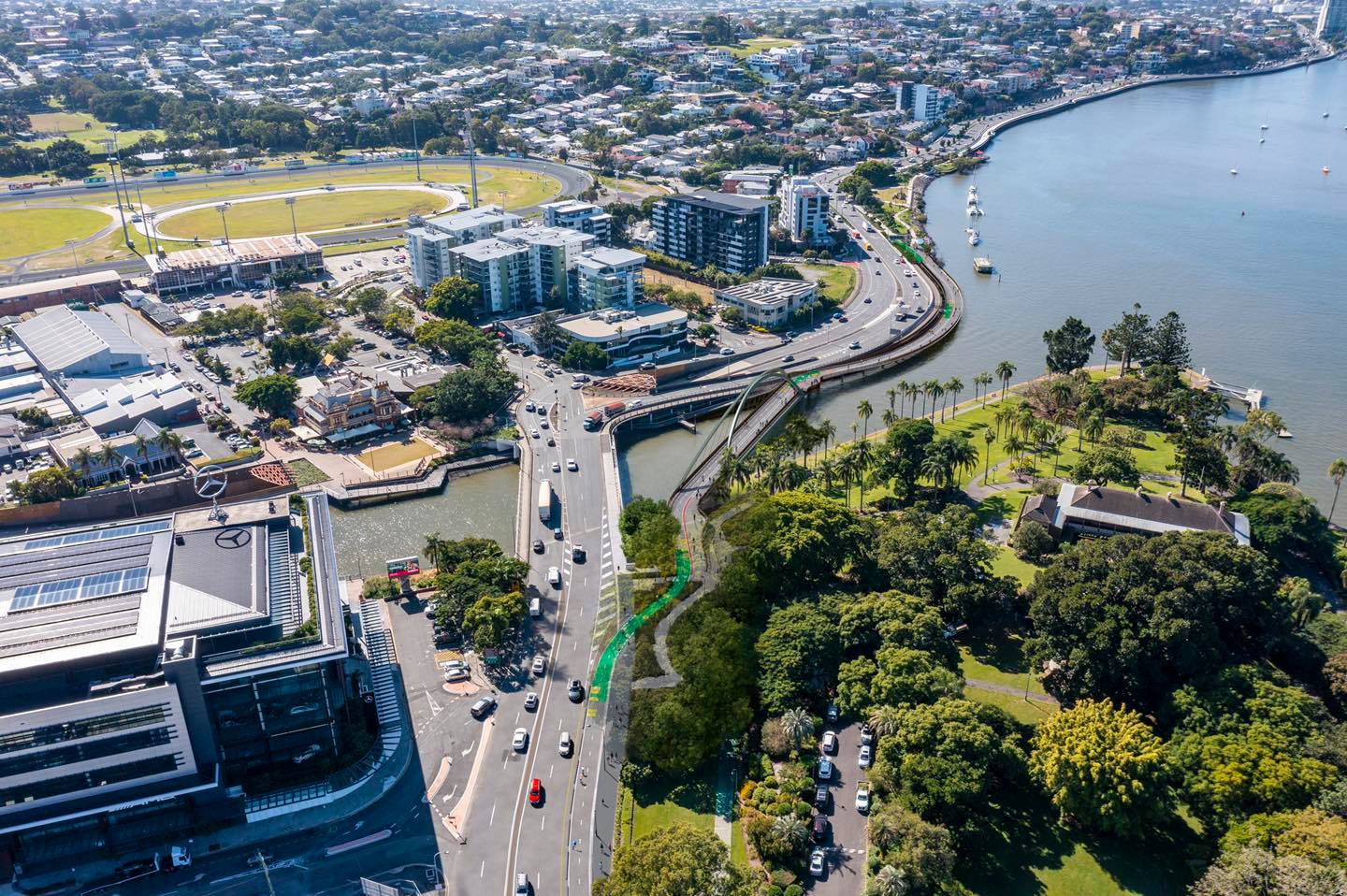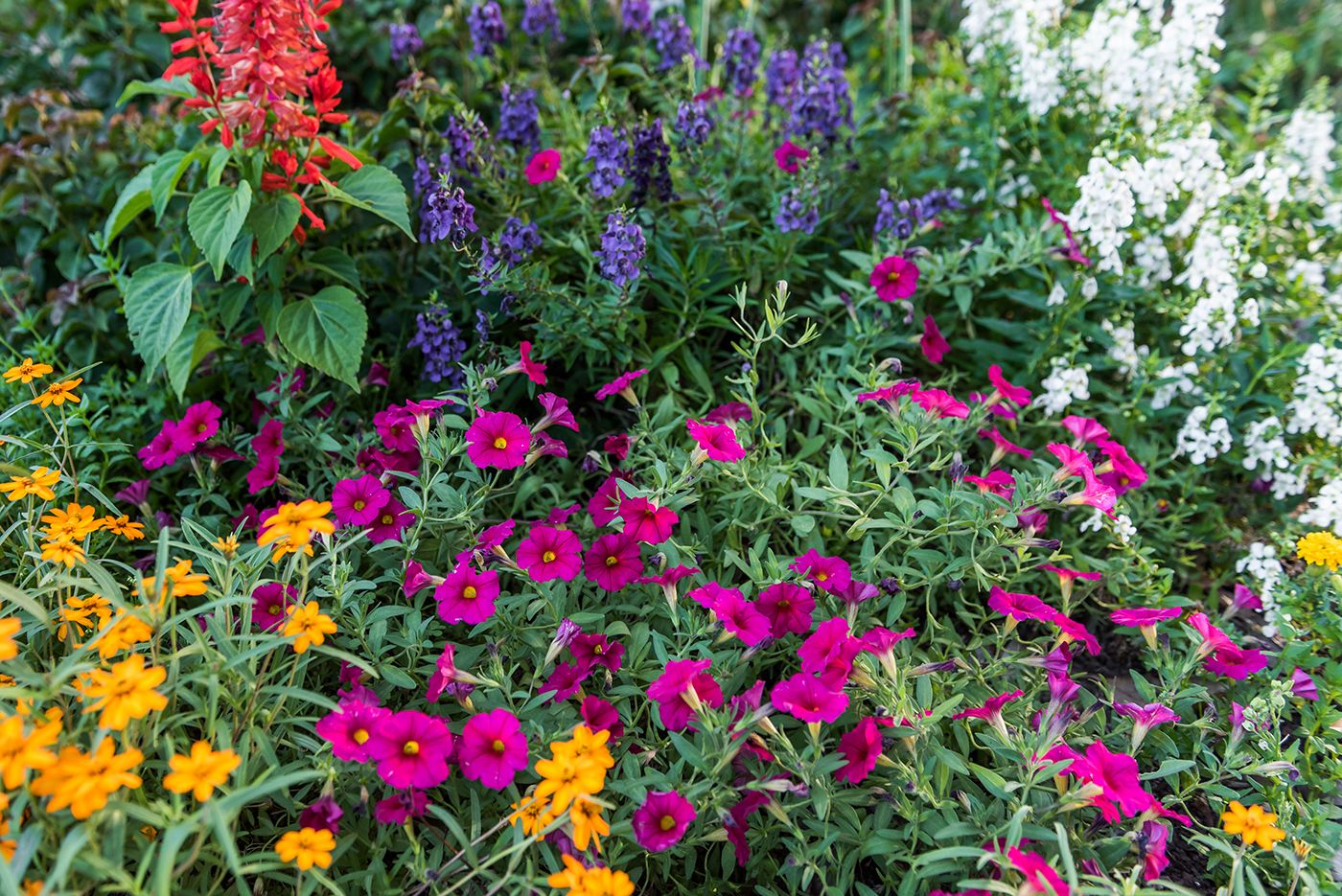 Although Newstead House is closed,  you can still enjoy the beautiful surrounds of Newstead Park. 
Colourful blooms frame the fountain courtyard where you will discover our very own sun dial & pissoir dating back to the late 1800s.  
Wander further down towards the rotunda located in the bottom of the park and you will discover signifant war memorials along the way as well as stunning views across Breakfast Creek and Brisbane River.