Newstead House has an important role to play in understanding the evolving cultural identity of Brisbane.  Conserving our building & collection as well as sharing our stories, in meaningful and engaging ways has never been more important. 
Your support ensures this critical work can continue &  we remain engaging and relevant for our visitors.
Funding through government grants and philanthropic support ensures the preservation & advancement of heritage & culture at Newstead House.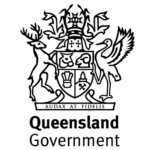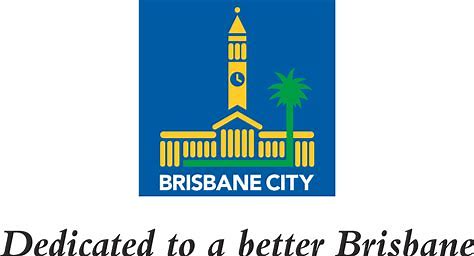 INDIGENOUS INTERPRETATION
The Newstead House Trust is a unique organisation tasked with preserving & conserving Brisbane's oldest standing European home, significant collection & sharing Brisbane's history. Your donations help us to remain relevant and engaging for our visitors.
There are a number of ways you can give to the Newstead House Trust, including personal donations and bequests or through corporate partnerships.
Is your organisation looking for unique, meaningful and innovative partnership opportunities? Make history with us and be part of the renaissance of Newstead House.
We welcome the opportunity to further discuss and develop a partnership offering that elevates your brand and strategic objectives. Through our award winning programs corporate partners have the opportunity to make a difference.
Our volunteers are essential for Newstead House to operate as a House Museum.  These passionate, skilled and knowledgeable individuals give their time to protect, cherish and share our place and stories. 
The history of Newstead House volunteering, dates back to 1975 when Barbara Gibson formed The Friends of Newstead Inc. specifically to fund raise and support the museums operation.  Over the years the Friends have contributed substantially to the operation of Newstead House and with thank them for their significant contribution.
Contact us & begin the conversation.   
There are many ways to give…